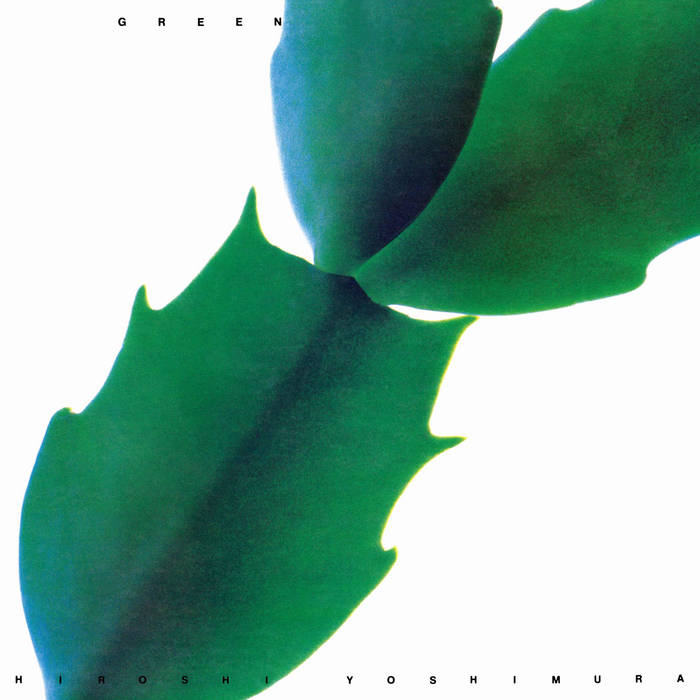 7/10/20 NEW RELEASES
THE BETHS – Jump Rope Gazers LP/CD (Carpark) tangerine vinyl
An absolute K I L L E R power pop release from THE BETHS, hailing from Auckland, NZ. "Jump Rope Gazers" has shades of contemporaries ALVVAYS and BEACH BUNNY, but with some thrilling THIN LIZZY or Blue Album WEEZER-esque guitar work peppered in. We're only halfway through 2020 , but this will be easily one of this year's best rock albums. They don't get much more RECOMMENDED than this thing right here. GET IT GET IT GET IT!
RANDY HOLDEN – POPULATION II (Riding Easy)
Agghhh…here it is, a true holy grail of hard rock finally available again. Holden recorded this album circa 1970 & very few copies were made & most that are out there are often bootlegs. Now in 2020, we can marvel again at Holden's blistering guitar solos in all their sludgey goodness. The sound clearly echoes BLUE CHEER, of which Holden was briefly a member playing on one side of "New! Improved!" BLUE CHEER style stoney rock with Hendrix caliber guitar solos.There's a showy almost VAN HALEN quality to some of this too. RECOMMENDED!
MOMOKO KIKUCHI – Adventure LP (Ship To Shore)
Light in the Attic continues their exploration into the magical world of Japanese City Pop. This one is from 1986 by the artist Momoko Kikuchi. Like most City Pop, this has a high production value with the top studio & music gear of the era, great artwork etc… This is the first ever vinyl reissue & it comes with a large poster.
TAL ROSS – Giant Shirley 2LP (Tidal Waves) violet vinyl, limited to 250
ATTENTION PARLIAMENT/FUNKADELIC FANS! Tal Ross was a founding member of FUNKADELIC that left the group in 1971 after a bad LSD trip. Having played on some ofthe group's classic albums such as the first one, "Osmium", "Maggot Brain" & "Free Your Mind…" Ross was totally immersed in that style of psychedelic funk & this stuff fits in there right along with it. Some of this leans towards the blues & even stoned-out rock jams but P-FUNK fans will definitely dig this stuff. 
SILVER SCROLLS – Music For Walks LP (Three Lobed)
Former POLVO members Dave Brylawski and Brian Quast are SILVER SCROLLS, and "Music For Walks" is a concept album sprawling across psych, blues, math rock, drone and other leftfield styles. The concept is … well, music that you can walk to! Seemingly simple, but the ideas here take you to incredible places. RECOMMENDED!
HIROSHI YOSHIMURA – Green LP/CD (Light in the Attic)
Back in early 2017, we received a reissue of a wonderful early 80's album by the Japanese musician Hiroshi Yoshimura called "Music For Nine Postcards" & we were entranced. Since then Yoshimura's music has become more widely known outside of Japan & now the highly anticipated reissue of this excellent 1986 album "Green" is here. Made on classic Yahama synths of the era, this is a beautiful album of soothing instrumentals that owe as much to 80s new age as they do to 80s TANGERINE DREAM film scores & 20th century minimalism like Steve Reich. RECOMMENDED.
OTHER IMPORTANT NEW RELEASES
JULIANNA BARWICK – Healing Is A Miracle LP/CD (Ninja Tune) LP comes with signed art print!
CHARLES BRACKEEN / RHYTHM X – The Music of Charles Brackeen LP (Pure Pleasure)
APOLLO BROWN – Reset: 10 Year Anniversary Edition LP (Mello Music Group) color vinyl
DIRTY PROJECTORS – Windows Open EP 12" (Domino)
DISTURBED – Sickness: 20th Anniversary reissue LP (Warner)
BOB DYLAN – Pat Garrett & Billy the Kid: Original Master Recording LP (Mobile Fidelity)
ENSLAVED – Blodhemn LP (Osmose) color vinyl
ENSLAVED – Eld LP (Osmose) color vinyl
INTER ARMA – Garbers Day Revisited LP (Relapse) orange/black vinyl limited to 250 or black
JAYHAWKS – XOXO LP (Sham) white vinyl w/ bonus CD
MOMOKO KIKUCHI – Adventure LP (Ship to Shore) with poster
THE MIDNIGHT – Monsters 2LP (Counter) ltd. purple swirl vinyl
MONKEES – Mike & Micky Show 2LP (Rhino)
PAINT – Spiritual Vegas LP (Mexican Summer)
CAROLINE POLACHEK – Pang LP (Caroline Polacheck) 180grm reissue w/ poster
MARGO PRICE – That's How Rumors Get Started LP/CD (Loma Vista)
MARGO PRICE – That's How Rumors Get Started LP (Loma Vista) first pressing w/ 7"
BRIGID MAE POWER – Head Above The Water LP (Fire) ltd. white vinyl
EARL SWEATSHIRT – Feet of Clay LP (Warner) indie only tan or black vinyl