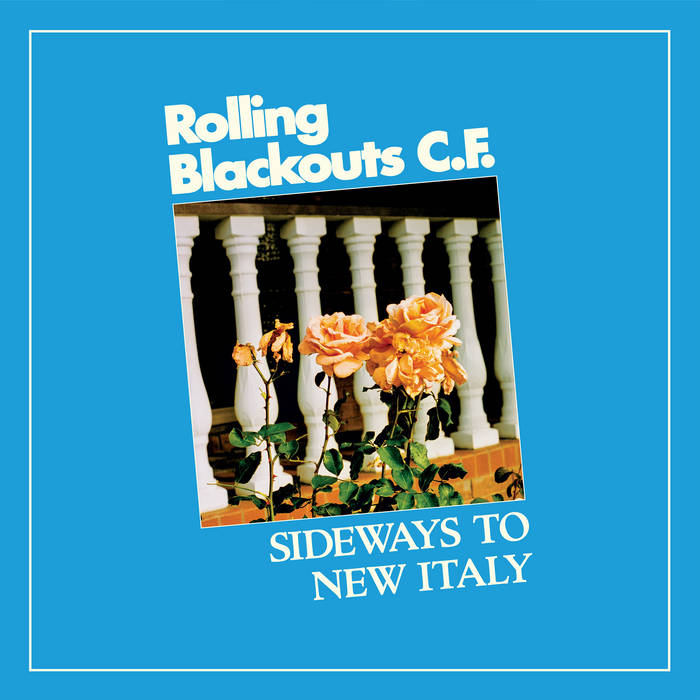 LITHICS – Tower of Age LP/CD (Trouble in Mind) ltd. color or black vinyl
2020 album by the Portland post-rockin' group LITHICS.Angular, jagged & rhythmic songs with dueling guitars battling it out with brittle precision. Hints of THE SLITS, RAINCOATS, WIRE, Chicago's HECKS, PARQUET COURTS etc…Fantastic stuff.
PAYSAGE D'HIVER – Im Wald 4LP/2CD (Kunsthall)
PAYSAGE D'HIVER is the project of the mysterious Swiss artist Tobias Mockl aka Wintherr. Over the past 20 years, there have been 10 albums & multiple split releases by PAYSAGE D'HIVER with a very limited amount of information about them released. Some of the records are lo-fi black metal, some are full ambient synth records, some a mix of both but all of them are cold & grim in their own way. This one is over 2 hours of wind sounds, frigid sounding field
recordings, guitar ambience & freezing cold, lo-fi black metal. This is a very intense listen & we can imagine some people's sanity being pushed to the bring if they made it through in one listen. If you're into this sort of thing, we can't imagine there's anything better than this for you out there right now. RECOMMENDED.
PURE X – PURE X LP (Fire Talk)
After a six-year hiatus, cult indie band PURE X retunswith this self-titled outing, a perfectly focused LP that marries the dusty, washed-out psychedelia of their previous albums with a tightly locked-in sense of rhythm and melody. Quite a welcome return!
ROLLING BLACKOUTS C.F. – Sideways to New Italy LP (Sub Pop) first press loser edition on color vinyl
The talented Melbourne group ROLLING BLACKOUTS C.F.return with their second album. They continue to honor great 80s guitar groups like R.E.M., THE FEELIES, GO-BETWEENS etc… with an acoustic constantly strumming along in the background driving the mostly upbeat songs. 
WINTER – Into Darkness: Expanded Edition 2LP (Svart)
Expanded reissue of this classic 1990 doom/death album from the NYC band WINTER. Morose & slow songs that perfectly fit the vibe of their name with an almost goth leaning later CELTIC FROST vibe at times. This expanded version comes with a bonus LP of their "Eternal Frost" demo.
WIRE – 10:20 LP (Pink Flag)
"10:20" is the 2020 album by the legendary WIRE. On this one, the band went back through tracks that were abandoned over the years & revisisted & re-recorded them. There are some songs you probably know like "German Shepherds" from "IBTABA" but these are all new versions & it truly listens like a new record. More great music from WIRE!
OTHER IMPORTANT NEW RELEASES
CASSIE – Change My Image 7" (Reminder)
CHERYL – Killer Kiss 7" (Reminder)
THE CHICKS – The Sound of… LP (Sundazed)
CURRENT 93 – Horsey 2LP (House of Mythology) remastered & expanded edition
CURRENT 93 – Sleep Has His House 2LP (House of Mythology) remastered & expanded
DIET CIG – Do You Wonder About Me? LP (French Kiss) limited pink vinyl
DREAM WIFE – So When You Gonna… LP (Lucky Numbers)
HOLY HIVE – Interloper LP (Reverb Appreciation Society)
EUGENE MCDANIELS – Outlaw: 50th Anniversary LP (Real Gone) color vinyl
WILLIE NELSON – First Rose of Spring LP/CD (Legacy)
JILL SCOTT – Who is Jill Scott? 2LP (Hidden Beach) blue vinyl reissue
SYMARIP – Skinhead Moonstomp LP (Music on Vinyl)
TENNGER – Nomad LP (Beyond Beyond is Beyond)