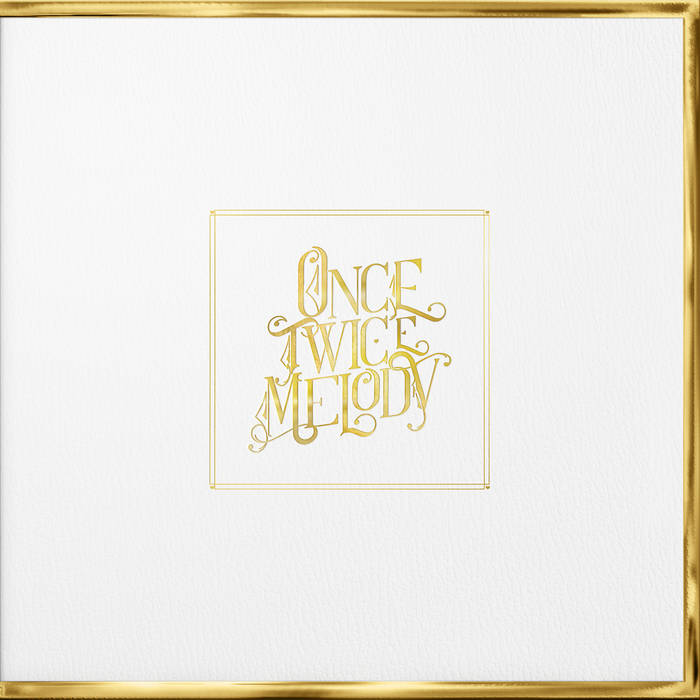 2/18/22 NEW RELEASES
A few things didn't make it because of the bad weather including the Khruangbin/Leon Bridges, Water From Your Eyes, Cheer Accident, Sleigh Bells etc… Those will be in early next week
BEACH HOUSE – Once Twice Melody LP/LP BOX SET/CD/TAPE (Sub Pop)
The vastly talented Baltimore duo BEACH HOUSE return with a new album for 2022 "Once Twice Melody." The album is split into four separate chapters each focusing on different stages of the break-up of a relationship. They've mastered their style of efficient synth pop & they've added some string arrangements by composer David Campbell which makes everything sound even more cinematic & epic. Another fantastic album Victoria Legrand & Alex Scally. RECOMMENDED.
THRESHING SPIRIT – The Crucible LP (American Decline) red vinyl
THRESHING SPIRIT is the one-man black metal project of Jordan Reyes, an artist that records under his name & who also runs the American Dreams & American Decline labels. Fuzzed-out guitars, distorted vocals, minimal drum machine programming (sometimes just fast bass drum) & odd melodies & instrumental passages. Pretty unique stuff.
VA – Do You Believe It? 3LP (Cairo)
Another great compilation of American soul tunes on the Cairo label. This one includes songs from 1960-1972 by Sam Cooke, Bobby Womack, Chambers Brothers, Ann Peebles, William DeVaughn, Bettye Swann, Irma Thomas & much more.
OTHER IMPORTANT NEW RELEASES & RESTOCKS
BAD BRAINS – Quickness LP (Bad Brains)
DAFT PUNK – Discovery LP (Daft Life) we got A VERY LIMITED amount of these & they already sold out but we'll have some more in a few weeks
DODOS – Grizzly Peak LP (Polyvinyl)
FATHER JOHN MISTY – I Love You, Honeybear LP (Sub Pop) back in print
FLEET FOXES – Helplessness Blues LP (Sub Pop) back in print
JOE HENDERSON – Inner Urge LP (Blue Note) Classic Vinyl Series
ROSCOE HOLCOMB – The Old Church LP (Mississippi)
ANGELIQUE KIDJO – Mother Nature LP (Verve)
LEE MORGAN – Caramba! LP (Blue Note) Classic Vinyl Series
PALACE – Shoals LP (Fiction)
RUN THE JEWELS – RTJ4 LP (BMG) magenta vinyl back in stock
SARAH SHOOK & THE DISARMERS – Nightroamer LP/CD (Abeyance)
FRANK TURNER – FTHC (Polydor) limited color or black vinyl
THE TWILIGHT SIDE – Fourteen Autumns & Fifteen Winters LP (Fatcat)
THE TWILIGHT SIDE – No One Can Ever Know LP (Fatcat)
WE WERE PROMISED JETPACKS – These Four Walls LP (Fatcat)
BOBBY WEIR & THE WOLF BROS – Live in Colorado LP/CD (Third Man) limited color vinyl