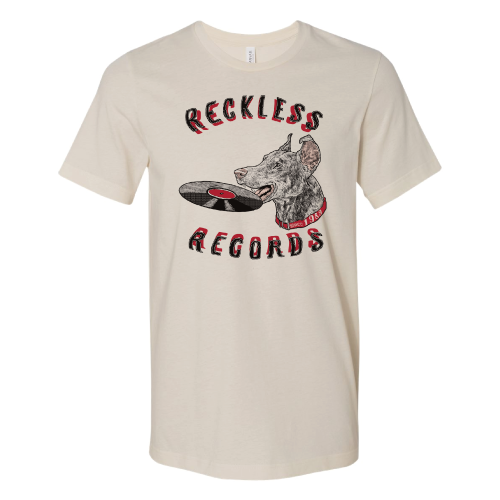 Hello everyone,
Our friends at Barrel Maker Printing have set up a virtual store to
support struggling local businesses
. It's hard to ask for help because so many of us are having a hard time right now, but if you're still in a place where you can support please consider checking out the many shirt designs, ours among them! Anything we raise will go to supporting our employees and you'd be helping out other great businesses.
Like many businesses in Chicago and other great cities of the world,
we will be observing social distancing and our doors are closed to the public for the foreseeable future.
We will be maintaining minimal operations and doing as much as we can to continue web sales and ship orders.
If you are local we can also offer contactless curbside pick up at our Belmont & Wicker Park locations between 10-6 daily.
The inventory for the Belmont and Milwaukee Ave stores are available for purchase here, and we will be adding fresh new arrivals and new releases as best we can. Please let us know if you are interested in something you don't see here and we will try and get it for you. Gift certificates are also available if you would like to support us now and shop later.
We will continue to do everything in our power to keep you supplied with music and movies while also doing our part to help flatten the curve!
Thank you so very much for your continued support. We love what we do and very much look forward to the day when we can open our doors again.
Love,
Reckless