3/13/20 NEW RELEASES
Gonna keep it light for now. Weird week. STAY HEALTHY!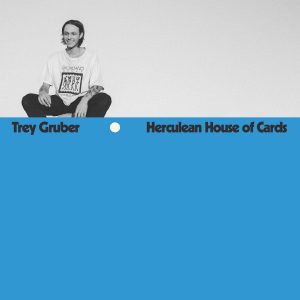 TREY GRUBER – Herculean House of Cards LP (Numero)
The Chicago musician Trey Gruber died tragically of an overdose at 26. While listening to these posthumous recordings released by Numero, it's impossible not to imagine what could have been. His songs & lyrics are ridiculously mature & well-crafted. You can hear bits of John Lennon, Dylan, Syd Barrett, Pete Ham & outsider songwriters like Martin Newell. This really 
is an incredible collection. RIP TREY GRUBER.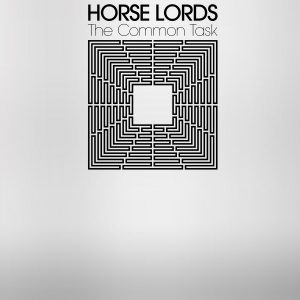 HORSE LORDS – The Common Task LP (Northern Spy)
First album for Baltimore's HORSE LORDS since 2016's "Interventions" and this one's a doozy. Avant-garde, polyrhythmic rock mutations that owes as much to the classical minimalists of the late 20th Century (STEVE REICH, PHILIP GLASS, LA MONTE YOUNG etc.) as to psych-prog outfits like HAWKWIND or KING CRIMSON and even to free jazz composers like PETER BROTZMANN and ALBERT AYLER. "The Common Task" is rooted in a radical left utopian vision, liberating the mind by liberating the body to move. HIGHLY, HIGHLY RECOMMENDED!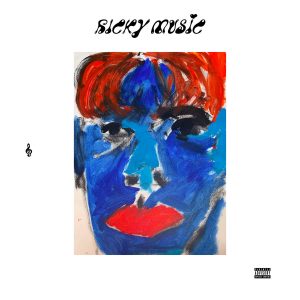 PORCHES – Ricky Music LP/CD (Domino) deluxe LP w/ bonus Rangerover 7"
Aaron Maine returns for his fourth album as PORCHES, and brings to the table contributions from DEV HYNES (known by most as BLOOD ORANGE) and ZSELA. "Ricky Music" expands further on the steely, raw-nerve synth pop of Maine's previous material.
OTHER IMPORTANT NEW RELEASES
DARWIN DEEZ – Darwin Deez LP (Lucky Number) 10th Anniversary Edition w/ bonus 7"
DUNGEN – Live (Mexican Summer) silver vinyl ltd to 300 at Milwaukee Ave!
EARLY DAY MINERS – Placer Found LP (Secretly Canadian) 
THE FRIGHTS – LP/CD Everything Feels Like Yesterday (Epitaph)
HONEY CUTT – Coasting LP (Kanine)
JOYFULTALK – A Separation of Being LP (Constellation)
BARNEY KESSEL – Live at the Jazz Mill 1954, Vol. 2 LP (Modern Harmonic) gold vinyl
MADISON MCFERRIN – You+I LP (Digger's Factory)
MONOPHONICS – It's Only Us LP/CD (Colemine)
OXZ – Along Ago 1981- 1989 LP (Captured Tracks)
PORRIDGE RADIO – Every Bad LP/CD (Secretly)
ROOKIE – ROOKIE LP/CD (Bloodshot)
ULTRAÍSTA – Sister LP (Partisan)