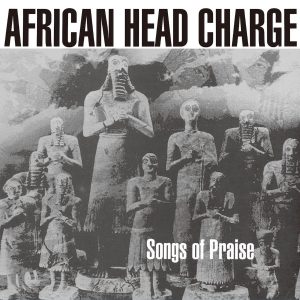 AFRICAN HEAD CHARGE reissues – Songs of Praise 2LP / In Pursuit of Shashamane Land 2LP / Vision of a Psychedelic Africa 2LP / Voodoo of the Godsent 2LP / Churchical Chant of the Iyabinghi LP / Drumming is a Language 5CD (On-U Sound)
Some essential reissue material here from the trailblazing psychedelic dub band AFRICAN HEAD CHARGE. Rangy, punkish music that should appeal to the fans of A CERTAIN RATIO, THE POP GROUP or 23 SKIDOO. These are very obviously RECOMMENDED!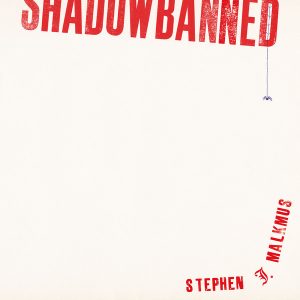 STEPHEN MALKMUS – Traditional Techniques LP/CD (Matador)
After a brief foray into synths & electronic beats, Stephen Malkmus is back with another "JICKS-less" solo album for 2020. This one is also a step in a
different direction but it's more logical than where he went on "Groove Denied." This is mostly
an acoustic record with tons of 12 string guitars, lap steel, flute & some Tuareg sounding guitar 
soloing. The end result is a psychedelic folk record that owes as much to ESPERS & SIX ORGANS OF ADMITTANCE as it does COMUS & INTERNATIONAL STRING BAND while still managing to sound like Stephen J.Malkmus.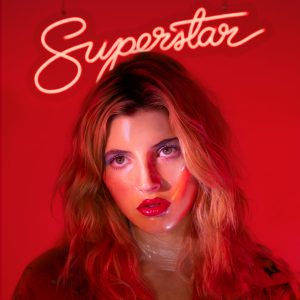 CAROLINE ROSE – Superstar LP/CD/TAPE (New West) ltd. edition with a signed poster!
Following her breakthrough "LONER" in 2018, New York based songwriter CAROLINE ROSE has delivered an off- beat concept album about big Hollywood ambitions and failures. ROSE develops upon the quirky, synth-laden sound of her previous record, focusing on hooks and melody without getting bogged down in maximalism.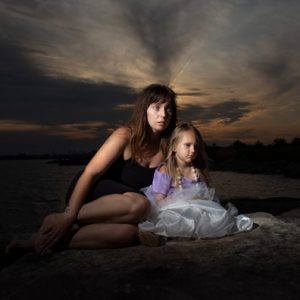 U.S. GIRLS – Heavy Light LP/CD (4AD)
Meg Remy continues to impress on her 7th album as U.S. GIRLS. The songs are a mix of upbeat art rock, hints of soul, disco & R&B but that really only scratches the surface because this is some unique pop music that is honestly pretty difficult to describe. Sure there are hints of greats like Patti Smith & Kate Bush but Remy's footing is firmly in 2020 & looking forward. Really good stuff. RECOMMENDED.
Other Important New Releases
LAUREN AUDER – Two Caves In LP (Harvest)
DANNY BARNES – Man on Fire LP (ATO) color vinyl
BONNIWELL MUSIC MACHINE – Bonniwell Music Machine LP (Real Gone) color vinyl
SYLVAIN CHAUVEAU – Simple: Rare & Unreleased Pieces 1998 – 2010 LP (Fatcat)
NOEL GALLAGHER & THE HIGH FLYING BIRDS – Blue Moon Rising LP (Capitol) color vinyl while supplies last
HONEY HARPER – Starmaker LP (ATO) clear vinyl
JAMES HUNTER SIX – Nick of Time LP/CD (Daptone) color vinyl
JADEN – ERYS LP (Roc Nation)
MANSIONS – Dig Up The Dead LP (Bad Timing)
NEGATIVE APPROACH – Tied Down LP (TOUCH & GO) color vinyl
P.E. (PILL + EATERS) – Person LP (Wharf Cat)
PHANTOGRAM – Ceremony LP (Rebublic)
SWAMP DOGG – Sorry You Couldn't Make It LP/CD (Joyful Noise)
HORACE TAPSCOTT QUINTET – The Giant is Awakened LP (Real Gone) color vinyl
2PAC – Me Against the World LP (Interscope) 25th anniversary edition
USE NO HOOKS – The Job LP (Chapter Music)
THE WHO – Kids are Alright LP (Polydor)
THE WHO – Quadrophenia LP (Polydor)