Things are winding down for 2019 but there are still some good titles coming in…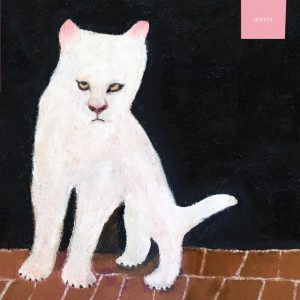 DUSTER – DUSTER LP (Mud Guts) First album in 19 years from these slowcore heroes!
The 90s underground slowcore legends were reintroduced to the world in 2018 with some great 
reissues of their back catalog by Numero Group. Perhaps invigorated by the interest they never 
achieved originally, the California band is back with their first album in 19 years. The vocals 
are properly buried in that slowcore style & the tempo is still slow. This kind of makes us thing 
of POLVO on cough syrup & that sounds pretty cool right?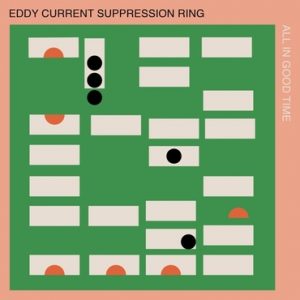 EDDY CURRENT SUPPRESSION RING – All in Good Time LP/CD (Castle Face) 
It's hard to believe that it's been almost 10 years since the last EDDY CURRENT… album. This 
one sort of came out of nowhere & we're happy to end2019 on a high note with this great record. Straight ahead, no frills garage rock with a few herky-jerky riffs to unsettle things just a little. These guys were trailblazers in the absolute deluge of insanely great bands & artists coming out of Australia over the past 10 years & this should remind you why. 
RECOMMENDED.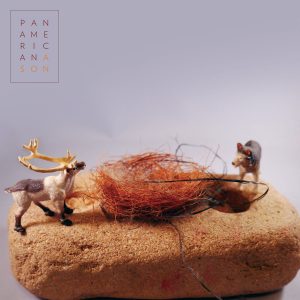 PAN AMERICAN – A Son LP (Kranky) now on vinyl!
Mark Nelson, a Chicagoan & member of the legendary 90s drone unit LABRADFORD closes out 2019 with this excellent record. Nelson is a master of restraint & the album seems to float, with crisp guitar instrumentals to soundtrack all-night drives, a few acoustic pieces that sound like nods to the old LABRADFORD days & an overall vibe that is so perfectly mellow. A perfect record for the coming winter months. RECOMMENDED.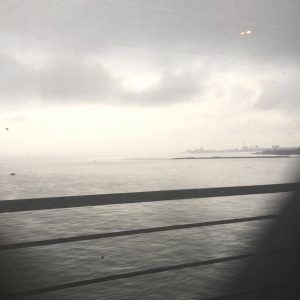 REGIS – Delivered Into the Hands of Indifference 2LP (Downwards)
21st anniversary reissue edition of REGIS's sophomore album on Downwards, originally released in 1998. Newly-remastered and recut with 3 bonus locked grooves. Crucial late '90s UK techno in an edition of 500.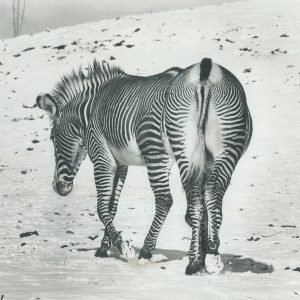 ANDY STOTT – It Should Be Us 2LP (Modern Love)
ANDY STOTT returns with his first release since 2016. This double-EP is squarely aimed at the dancefloor, keeping things stripped-down, for the heads. Slow, raw productions that bring us back to what lured us to STOTT in the first place. EXCELLENT!
Other important new releases
Avett Brothers – Closer Than Together LP (American)
Hildur Gudnadottir – Joker (Soundtrack) LP
Gunship – Dark All Day (Horsie in the Hedge) 2XCS box set
David Byrne – David Byrne's American Utopia (Original Cast Recording) LP
Trent Reznor & Atticus Ross – Watchmen Vol. 2 (Soundtrack) LP (DC) very limited
Trent Reznor & Atticus Ross – Watchmen Vol. 3 (Soundtrack) LP (DC) very limited
Max Richter – Voyager: Essential Max Richter LP 4LP boxset (Deutsche Grammophon)