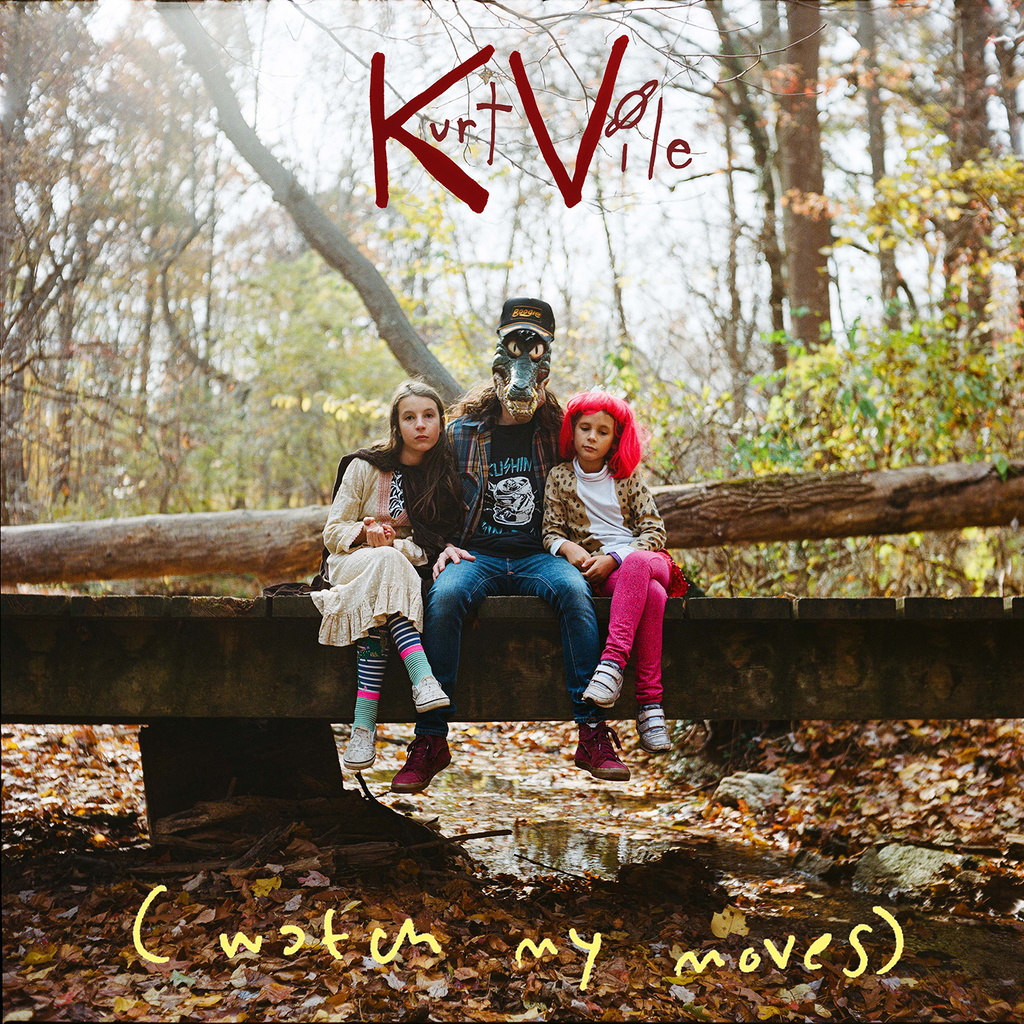 4/8/22 & 4/15/22 NEW RELEASES & IMPORTANT RESTOCKS
Apologies for not posting the list last week, we were simply too busy with the big new releases & events. Here's the two releases dates combined into one update
DADAWAH – Peace & Love LP (Antarctica Starts Here)
Beautiful reissue of this dark & hypnotic 1974 album from Jamaican singer & hand drummer DADAWAH. There's not many reggae records out there that sound like this. There's no rhythm guitar, instead the guitar parts are all rambling leads sort of like if one of Fela's Africa 70 guitarists was drunkenly attempting to play blues. This is about as psychedelic as reggae records great. INCREDIBLE
GUIDED BY VOICES – Devil Between My Toes LP (Scat) limited color or black vinyl
Who could have predicted back in 1987 that 35 years later, Dayton's GUIDED BY VOICES would record & release over 100 albums with thousands of songs. "Devil Between My Toes" is the first ever GBV album & it's available once again via Scat Records.
PLOSIVS – Plosivs LP (Swami)
What do you get when you cross Pinback's emotionally charged vocals with Rocket From the Crypts powerful guitars? You get one of the best power-pop records of the young year. With Rob Crow (Pinback) on lead vocals & Swami John Reis (RFTC, Hot Snakes, Drive Like Jehu) sharing the guitar duties, this self titled set of punk & rock n' roll tunes is very much what you'd expect from this SoCal super group, a heavy, chuggy guitar band that doesn't skimp on the melodies. If you're into the Foo Fighters, or Rival Schools you should definitely give this a shot.
RAUM – DAUGHTER LP (Yellow Electric)
Back in 2016 GROUPER's Liz Harris & Jefre Cantu_Ledesma were in magical Marfa, TX for a residency with filmmaker Paul Clipson. The duo slowly worked on the recordings & during that time Clipson sadly passed away in 2018. After some time processing their grief, the record started to take on more of a form. The result is a beautiful 60 minutes album of ambient pieces & sound collage intended to be listened to all the way through. RECOMMENDED.
CISCO SWANK & LUKE TITUS – Some Things Take Time LP/CD (Sooper)
A really cool collaboration between the Chicago drummer Luke Titus & the NYC rapper Cisco Swank. Titus is a ridiculously good drummer & the music has a deep jazz influence throughout & Swank's mellow style flows perfectly over top. Featuring guest spots from Chicago stars Saba & Femdot, this is truly a great Chicago-centric rap album for 2022.
TEMPERS – New Meaning LP (Dais) limited color or black
TEMPERS are a NYC duo that make catchy but dark synth pop with driving drum machine pulses & vocals washed-out in reverb. Fans of BOY HARSHER, DRAB MAJESTY, the Italians Do It Better label etc…will dig this.
KURT VILE – Watch My Moves LP/CD (Verve) limited color or black vinyl
Philly's Kurt Vile makes his major label debut on Verve with "(Watch My Moves.)" Aside from switching labels & getting older, not much has changed. Vile is still the hardest working slacker out there & he's still writing great songs. This album was mostly recorded at home but it has a big studio sound. We're just glad that one of our favorite artists is still out there plugging away. RECOMMENDED.
WET LEG – Wet Leg LP/CD (Domino) yellow vinyl
This highly anticipated debut from Isle of Wight duo WET LEG comes hot off the heels of their hit single "Chaise Lounge". This picks up where that left off, combining snappy pop songwriting with sardonic mantra lyricism. Don't miss this one!
VARIOUS ARTISTS – Saturno 2000: La Rebajada de los Sonideros 1962-1983 LP/CD (Analog Africa)
Analog Africa continues their explorations into Latin America, this time focusing on Mexico and the Rebajada sub-genre. Slowing down Cumbia into something danceable and hazy, DJs and sound system operators in Mexico City and Monterrey reframed the sounds influenced by South American music to give it a more dream-like quality. There are elements of Jamaican dub (some SCIENTIST-y influence on this) and Houston chopped & screwed (A lil DJ SCREW in here too) to be found, but this is absolutely Mexican through and through. RECOMMENDED for both the enthusiast and novice alike!
OTHER IMPORTANT NEW RELEASES & RESTOCKS
BOB DYLAN – Blonde on Blonde LP (Columbia)
BOB DYLAN – Bringing it All Back Home LP (Columbia)
BOB DYLAN – Highway 61 Revisited LP (Columbia)
EMISSIVE – City of Rooms 12" (Telephone Explosion)
CARL ERDMANN – Bizzarophytes LP (Morning Trip)
FATHER JOHN MISTY – Chloe & the Next 20th Century LP/CD/TAPE (Sub Pop) First pressing "Loser Edition" color vinyl, black or limited edition box set
FUNKADELIC – Maggot Brain: 50th Anniversary Edition LP (Westbound) remastered w/ bonus 12"!
FREDDIE GIBBS – Singles LP (Warner) 3 different covers
KAINA – It Was a Home LP (City Slang) limited Chicago edition on gold vinyl in stock!
LIFE SENTENCE – Life Sentence LP (Radiation)
LUCIUS – Second Nature LP/CD (Mom + Pop) pink vinyl
LUNACY – Echo in the Memory (Dedstrange) pink vinyl
THE MIDNIGHT – Horror Show 12" (Counter) splatter vinyl
THE MONKEES – More of the Monkees 2LP (Run Out Groove) expanded edition w/ bonus tracks
MORBID ANGEL – Altars of Madness LP (Earache)
PARAMORE – Paramore LP (Fueled by Ramen)
PAVEMENT – Terror Twilight: Farewell Horizontal LP/CD (Matador) deluxe remaster
PAVEMENT – Spit on a Stranger 12" (Matador) remaster, first time on 12"!
ORVILLE PECK – Bronco LP (Columbia)
PRIMER – Incubator LP (Egg Hunt)
ROEDELIUS & STORY – 4 Hands LP (Erased Tapes)
DANIEL ROSSEN (of GRIZZLY BEAR) – You Belong There LP/CD (Warp) gold vinyl
STEPHEN – Radar of Small Dogs LP (Joyful Noise) Warehouse find of sorts, this 2020 reissue is out of print. Once these are gone they're gone
VELVET UNDERGROUND – Loaded LP (Rhino)
WET TUNA – Warping All By Yourself LP (Three Lobed)
JACK WHITE – Fear of the Dawn LP/CD (Third Man) limited color or black with silk-screened print & bag while supplies last
ZERO 7 – Yeah Ghost LP (New State) first time on vinyl!
VARIOUS ARTISTS – Music for kō LP (Erased Tapes)