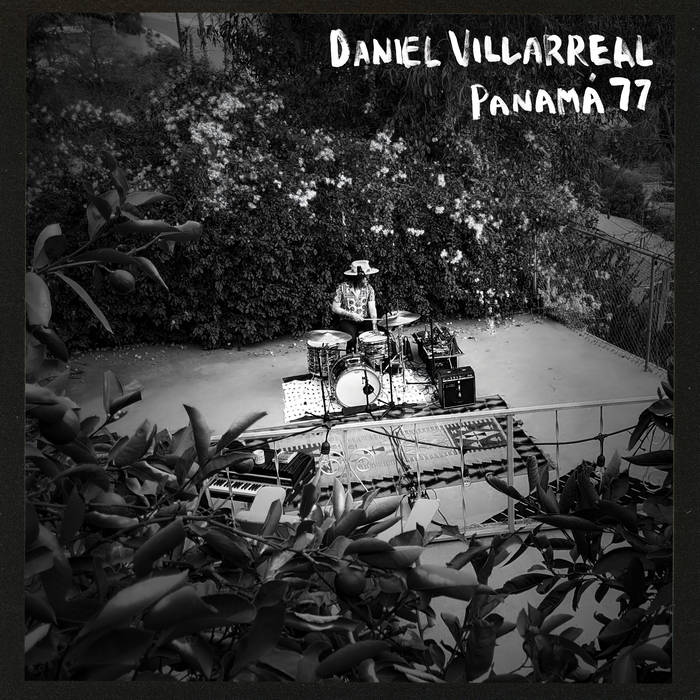 5/6/22 NEW RELEASES
ARCA – KICK ii LP/CD (XL)
ARCA – KicK ii LP/CD (XL)
ARCA – kick ii LP/CD (XL)
ARCA – kiCK ii LP/CD (XL)
ARCA wraps up her ambitious "KICK" project with four albums that traverse genre and transcend categories. Melding the pop sensibilities from "KiCk i" with the varied, kitchen sink approach of her more experimental work like "&&&&&" and "@@@@@", these albums seek to define her music through the prism of transformation.
THE CLASH – Combat Rock: The People's Hall 3LP/2CD/TAPE remastered w/ bonus tracks
40th Anniversary edition of the most successful album by THE CLASH. Despite having two of their biggest songs "Should I Stay or Should I Go", "Rock the Casbah" & the fantastic "Straight to Hell", this album is where the band started to splinter off into different directions. Despite the drama, this is still a fantastic record. This remastered version also features a disc of outtakes from 1981-82. It's great to have this classic in the racks once again. RECOMMENDED.
PORRIDGE RADIO – Waterslide, Diving Board, Ladder to the Sky LP (Secretly Canadian)
PORRIDGE RADIO returns with their album & they've created a really unique sound this time around. A mix of sort of shambolic post-punk ala RAINCOATS with interesting lyrics & a pop sensibility that reminds us of BELLE & SEBASTIAN. It seems like they're really onto something here…
DANIEL VILLARREAL – Panamá 77 LP/CD (International Anthem)
Yet another superb record off the Int'l Anthem label, this one from the Chicagoan DANIEL VILLARREAL, drummer with DOS SANTOS and a great composer in his own right. VILLARREAL's jazz is swirling, psychedelic and based in Latin folk, almost like attaching a rhythmically Latin sensibility to SUN RA or WILLIAM ONYEABOR. Featuring the talents of JEFF PARKER, AQUILES NAVARRO, MARTA SOFIA HONER and others for these hybrid improvisations, this comes HIGHLY RECOMMENDED.
NEIL YOUNG – Citizen Kane JR Blues 1974: Live at the Bottom Line LP (Reprise) now on vinyl!!
If you ask any Neil head about their favorite bootlegs, this legendary show from the Bottom Line in 1974 will almost certainly come up. The surprise show at this small club was recorded just before the release of the classic "On the Beach" album & a number of those songs are featured here along with a few other classics. This one is an audience recording so it's on the lo-fi side for a legit release but it works for the mellow almost downer vibe of the set list. Some of the stage banter has been sadly cut out including the famous "honey slides" story but supposedly you can hear that on the archives site. We're so glad this show is finally available in a legit form. RECOMMENDED.
OTHER IMPORTANT NEW RELEASES & RESTOCKS
HIRO AMA – Animal Emotions 12" (PRAH)
BEASTIE BOYS – Check Your Head LP (Capitol)
ART BLAKEY – Art Blakey With Thelonious Monk: Deluxe Edition 2LP (Atlantic)
BURGUNDY RELIEF – Burgundy Relief CD (Relief Disc)
CAVE IN – Heavy Pendulum LP/CD (Relapse) indie only version or red vinyl
LES CLAYPOOL – Monolith of Phobos LP (ATO)
JOHN COLTRANE – My Favorite Things: 60 Years Deluxe Edition 2LP (Rhino) mono/stereo versions
DAFT PUNK – Alive 1997 (Daft Life)
DEATH CAB FOR CUTIE feat. MAJIK*MAJIK ORCHESTRA – Live 2012 LP (Barsuk)
JOHN DOE – Fables in a Foreign Land LP/CD (Fat Possum)
CHARLIE HICKEY – Nervous at Night LP (Saddest Face)
JORDANA – Face the Wall LP/CD (Fat Possum)
MARY LATTIMORE & PAUL SUKEENA – West Kensington LP (Three Lobed)
DUA LIPA – Future Nostalgia: Moonlight Edition LP (Warner)
MIKEL – Poke & Chill LP (Gamechops)
MIKEL – Zelda & Chill LP (Gamechops)
THE NATIONAL – Boxer LP (Beggars Banquet)
THE POLICE – Around The World LP/CD (Mercury) restored & expanded
RADIOHEAD – The Bends (XL)
RADIOHEAD – Hail to the Thief (XL)
NANCY SINATRA & LEE HAZLEWOOD – Nancy & Lee LP/CD (Light in the Attic) remastered w/ bonus
SLINT – Spiderland LP (Touch & Go) 180grm remaster
SOAK – If I Never Know You Like This Again LP/CD (Rough Trade) black or eco-mix vinyl
HARRY STYLES – Harry's House LP/CD (Columbia)
JAZMINE SULLIVAN – Heaux Tales LP (RCA)